Simply complete a form to ensure you don't forget any important information.
Your notice will be generated as a PDF, which will be perfectly suitable as a letter (including a letter window).
Your connection to our service is encrypted. We do not store the data from our forms permanently!
Various Templates for Notice Letters
By using our specific forms you ensure that your letter of resignation will have all the relevant details. All our forms are in English. The letter you create will be in German, using Swiss letter formatting.
You can simply download your letter as a PDF or, if you wish, we can send it to you via email. So if you are on your smartphone and you want to print out the file later on your computer, it's no problem at all! By encrypting our site via SSL, we make sure your data stays secure.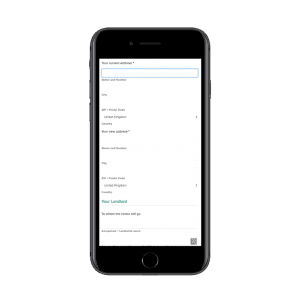 Easy creation of your Letter as a PDF
Our service delivers you a legally secure PDF-file. You can even choose if you want to have the address on the left or right (typical in Switzerland) side, depending on your envelope.
There are no hidden costs using this service. Also you won't receive any kind of viruses or malware.
To ensure the highest level of security, we are using a server based in Switzerland (Basel).
Which Contract or Membership do you want to cancel?